Paul Williams CQP, FCQI, MIET, IEng
Director and Principal Consultant
Paul is a highly experienced Chartered Quality Professional and Engineer with over 35 years of involvement with the Aerospace, Defence and general manufacturing industries.
In his career with GEC and Lloyd's Register, Paul has attained senior management positions requiring demonstrable leadership and personnel development skills to be applied within his local and remote based multi-national teams.
Paul has extensive practical experience of the UK, European and International regulatory and product conformity markets. As Technical Manager, and later Accreditation Manager, of a UK Notified Body Paul has obtained a detailed technical awareness of EU directives, regulations and product standards and is hence well placed to apply this knowledge to clients requiring CE Marking for their products.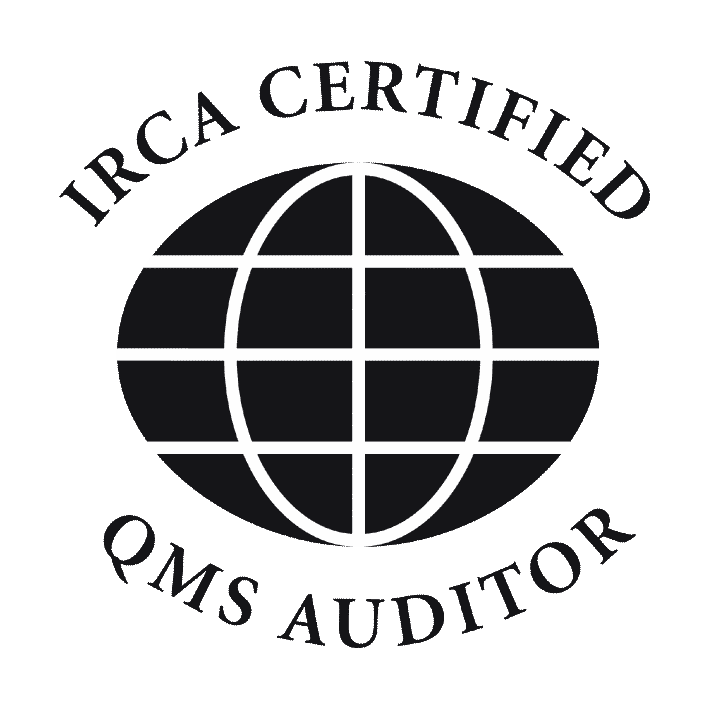 Throughout his career Paul has gained significant experience in establishing and maintaining quality and business management systems, this experience is complimented by him also being an IRCA registered Lead Auditor.
Paul is a capable project manager and has practical experience of establishing and maintaining effective supply chains.
Paul's comprehensive understanding of the international accreditation and certification sectors, gained whilst being responsible for global businesses reliant upon achieving and maintaining ISO 17000 series and ASME QAI-1 accreditations, will be a major benefit for certification, test and inspection organisations.
Paul has also participated as a member on International, National and European committees developing conformity assessment codes, standards and implementation guidelines.