Colin Pimley – BSc (Hons), CEng, MIMechE
Colin is a highly experienced product conformity assessment professional with over 25 years experience in the power generation and pressure equipment sectors. Colin has held senior technical positions within global conformity assessment organisations, including Bureau Veritas and Lloyd's Register, hence he has an in-depth knowledge of EU product conformity directives and regulations. Through QRCS Ltd. Colin will be able to pass on his detailed knowledge of the 'New Legislative Framework' (NLF) and how it impacts upon the recently revised EU directives covering pressure equipment, construction products and machinery.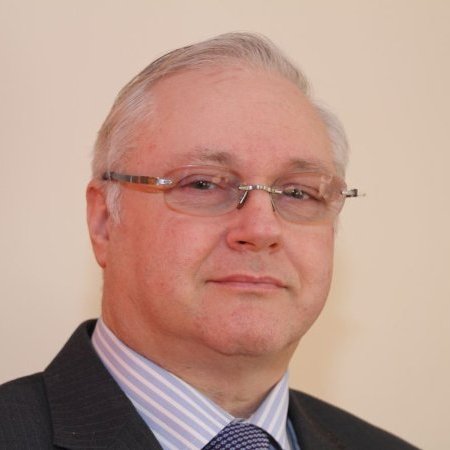 Stephen Gaskill – MSc (Eng), BSc (Hons), CEng, MIMechE
Stephen is an independent consultant with more than 30 years experience in the Rail and Safety Regulation sectors. Stephen has worked for organisations such as Lucas Rail, LR Rail, Ricardo Rail, Hong Kong MTR, Dubai RTA and the UK Health and Safety Executive. Stephen has gained significant experience as a Systems Engineering Manager with a particular focus on Railway Safety Regulation. Stephen is also well versed with requirements for EU Product Conformity Assessment, Product Acceptance and Interoperability. Through QRCS Ltd. Stephen is able to provide support in engineering research; development of novel, safety critical, products; project management; quality assurance; incident investigation and legal obligations.